These are, to put it lightly, tough times for travel lovers. 'Cos of Covid-19, we know many of you have had to cut holidays short, postpone them until further notice or sometimes cancel them all together.
Nothing can replace the real thing, but in a bid to keep everyone exploring the world while we're all locked down, we've put together our top 5 ways to travel the globe from the comfort of your own home.
1. Take a free museum tour with Smartify
We've seen plenty of goodwill and kind gestures from businesses and brands since Covid-19 hit, but one of our favourites is Smartify's pledge to make all museum and audio tours free until 2021. If you don't know Smartify, think of it as a Shazam for art who also offer audio and visual tours of the some of the world's most popular museums and exhibitions.
Several of the major tours often come at a cost, but everything is completely free until the end of the year. Among them is a Masterpieces of the Louvre tour so you can check out the Mona Lisa and the Museum of London's new Clash: London Calling exhibition.
For even more online art gallery and museum inspiration; the Guardian have written a great round up here.
2. Get out in the wild with explore.com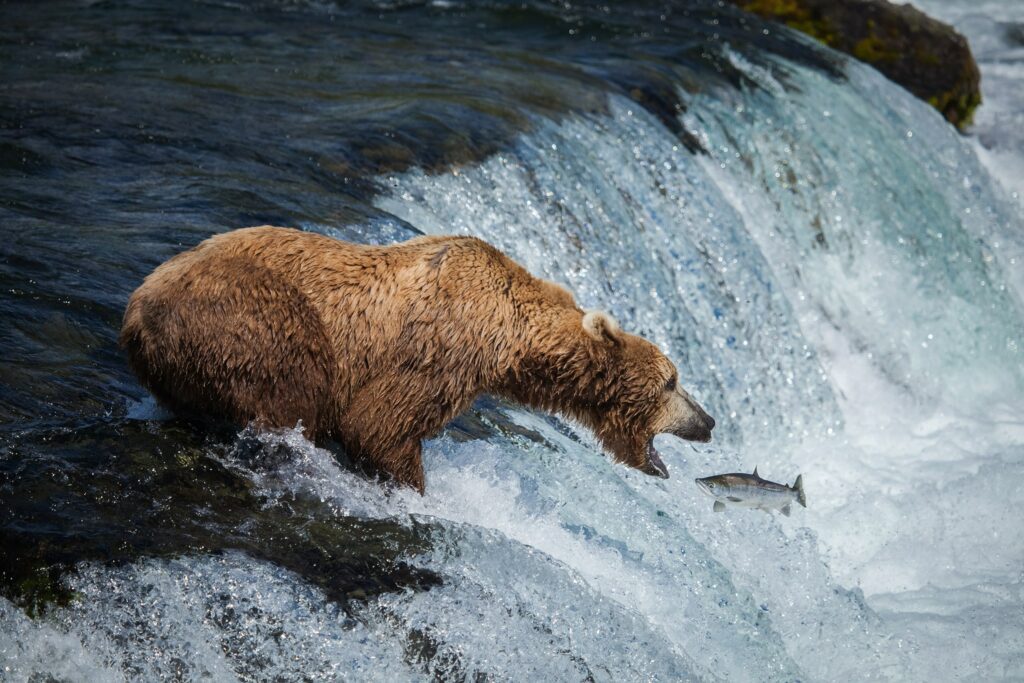 Explore.com is a digital library of more than 250 original films and 30,000 photographs taken from around the world. However, if you head to the live cams section of their website you can check out bears, elephants, birds and pretty much anything else, all being live streamed from their homes in the wild, zoos, rescue centres or conservation parks.
Check out the brown bears of Alaska's Katmai National Park, Tembe Elephant Park in South Africa, the Ouwehand Park polar bear cubs in Rhenan or head below the surface and check out sharks swimming in the Atlantic Ocean.
Click here to start exploring.
3. See one of the 7 wonders of the world at VirtualAngkor.com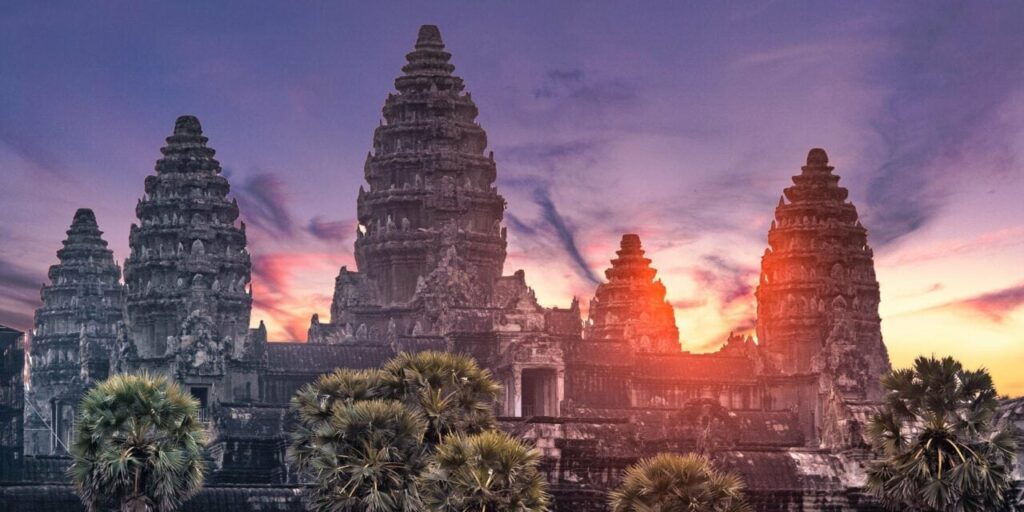 Cambodia's Angkor Wat is a stunning temple complex which sees millions of tourists each year, with some of them booking tours that a last over a week. Using Virtual Angkor's Angkor 360 tool you can explore it from your very own computer or phone.
The tool is best enjoyed with the use of a VR headset, but the regular experience is still enough to take the breath away. Just move your mouse around and explore every nook and cranny with a full 360 degree exploration of one of the 7 wonders of the world.
4. Explore iconic monuments from every angle with Google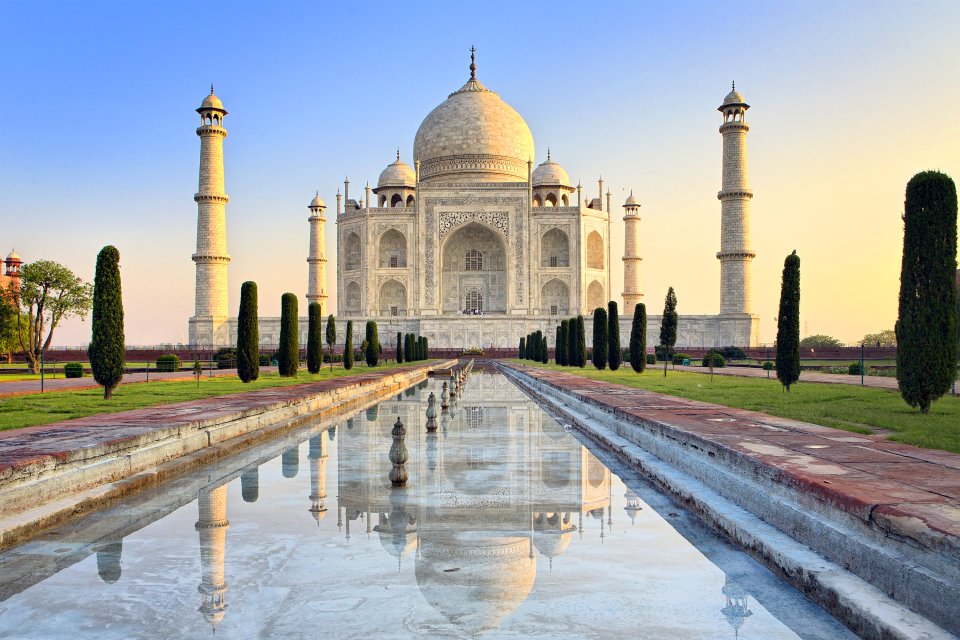 The Taj Mahal, the Pyramids of Gaza, the Coliseum in Rome, nothing can match the experience of exploring these iconic monuments IRL (in real life), but if you're as desperate to travel as us, exploring them FYS (from your sofa) is a more than adequate replacement.
Google's Arts & Culture takes you inside, above, below and around, all of the world's most famous travel hotpots.
Check them all out here and while you're there, lose yourself in all the virtual tours they've got available too.
5. Ride rollercoasters online at Canada's Wonderland
Canada's Wonderland is one of the Great White North's most iconic theme parks and if you head to their YouTube page, you can take a virtual ride on 16 coasters, 11 thrill rides and 7 family rides with their first-person POV (point of view) videos. Throwing your arms in the air and shouting 'look mum, no hands' is optional but encouraged.
Thrill seeking sofa dwellers, click here to find out more.
And that's it, 5 ways to keep your travel itch scratched while we're all keeping safe at home. Hopefully we'll all be travelling again soon but if you've got any other ideas in the meantime, let us know below!